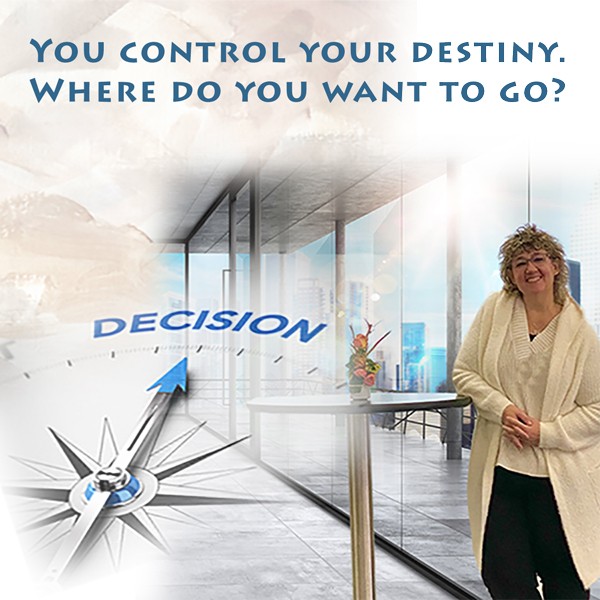 SolacePath specializes in business mentoring & coaching, winning marketing strategies and solutions, website & graphic design, and online personal self-development and growth.  Learn More
Compassion, Creativity & Confidence …
"This is the cornerstone of our company. It's our mission and how we conduct ourselves each day. We proudly serve everyone from all walks of life without discrimination. We lead with our hearts showing compassion and with our heads as we creatively craft solutions to meet your needs. We are confident in our work, leaving you with the peace of mind that all is being taken care of."
Dawn Hurlebaus, CEO
SolacePath LLC
Meet Dawn
We have mentored and coached clients worldwide.

Graphic design, digital & print marketing, social media, SEO, integrations + more.
What will your ending be?
Role Models Make a Difference
A new 2022 report reveals a vast majority (84%) of Fortune 500 companies now use mentoring programs. In addition, the report segments the Fortune 500 list and finds that the higher companies rank on the list, the more likely they are to have a mentoring program:
90% of U.S. Fortune 250 companies have mentoring programs
96% of U.S. Fortune 100 companies have mentoring programs
100% of U.S. Fortune 50 companies have mentoring programs
Mentoring programs increase employee retention, a key factor in company profitability. Multiple studies highlight the retention impact of mentoring, including a Deloitte study which found that 81% of millennials will stay five or more years at a company when they have a mentor.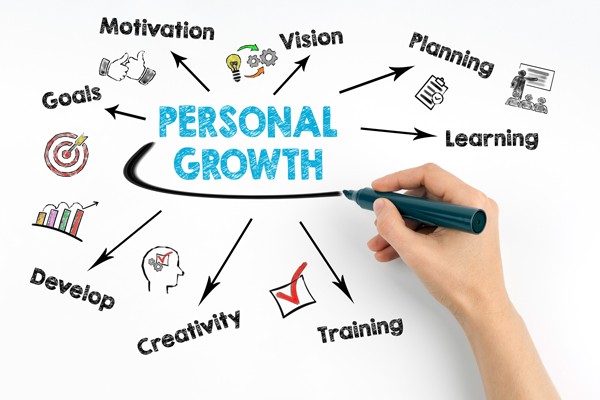 For the first time in years, the Facebook-YouTube-Instagram dominance is shaken by a new worthy player, TikTok.
Forecasts project that by 2022, TikTok will surpass 1.5 billion users, which will turn it into the third most popular social media platform.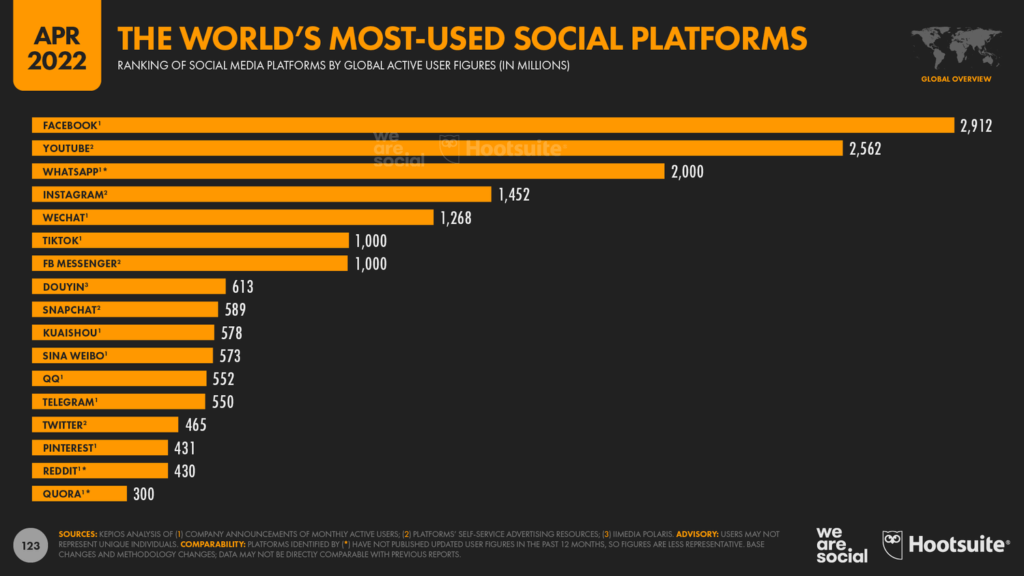 What Our Customers Have to Say
Dawn is the person I've been looking for and finally (after years of searching) found! She has upleveled my business and has upleveled ME. She is passionate about her work and her energy is contagious. Her skills at website design and marketing are unmatched. She has an intuitive nature about her that allows her to decipher exactly what you need – and then she makes it happen. One of the best things about Dawn is that you are working directly with HER and her response time is so fast it feels like you have a personal assistant at your beck and call! I really can't say enough about Dawn. She helped me love my business again. If you need a 'VP of Marketing' Dawn is your person!
Karen Donaldson
Owner, Excel Weight Loss Solutions
Dawn is a true professional that successfully leverages years of business experience with intuition and a positive attitude that retains clients and bolsters team spirit. Her take-initiative approach and affable demeanor make working with her a pleasure. She is extremely intelligent, upbeat, energetic and always able to keep her eye on the desired outcome required. Dawn manages to be warm and personable, while consistently being focused, efficient and infusing energy into each and every task she undertakes. I am extremely fortunate to be able to work with Dawn and believe the world could certainly use a lot more people like her!
Meredith E.
VP
Working with Dawn has truly been a rewarding experience. When I decided to launch my business, I had no idea where to begin in terms of creating a website or marketing. After meeting with Dawn, I felt confident that she she would create something beautiful that would represent who I am and what my company values are. What she created far exceeded my expectations! Dawn provided so much more than a website, she provided me with guidance and outstanding customer care. If I had to describe Dawn in three words they would be intuitive, creative, and professional. I give my highest recommendation to this amazingly talented, dedicated, and caring lady!
Yliana "Ellie" Chaleff
Owner
Not only have you continued to take incredible photo shoots of our stylists, but your marketing and website design services have launched our business. Whenever I need something, you are make time for us immediately rather than getting back to us.  This first class service sets you apart from everyone.  I also wanted to personally thank you for motivating me and helping us with our overall business plans.  Your knowledge is vast and you are certainly well respected by us all.
Kim K.
Owner, Salon Deco
Dawn came highly recommended from my business coach. I was blown away by her efficiency and technical prowess! She not only put my webinar together exactly as I had requested, but she also pointed out (and promptly fixed!) technical issues with my website, along with adding beautiful graphics and re-designing my homepage. Talk about going above and beyond! I had no idea about everything that she knew how to do, and how quick she was! It would have taken me months to figure it all out, and I would have made costly errors for sure. If you have something you're doing, and it takes integrating different software pieces, and involving new traffic to your website, you absolutely MUST hire this woman (if you want it done right the first time)! I am so happy I found her, and plan to hire her again and again as my business plans evolve and expand! I wouldn't trust anyone else! Money well-spent!
Lindsey S
Owner, 5 Element Parenting
Dawn is the go-to person when I need assistance with getting something accomplished. Dawn takes charge, seeing projects and through to completion. Her creative insights and extraordinary leadership skills are the key to many of the tasks we collaborate on. Although we are located in different states, I work closer with Dawn than I do other many of the employees at my own location. She's one of the most highly driven and dependable person I've ever had the pleasure to work with.
Megan W.
Executive
"I had paid another company to revamp my website and was totally unsatisfied. Dawn took a look at it and in a matter of minutes presented a vision for me and what I wanted to relay to my clients.

She worked quickly and had my company's best interest front and center at all times! I have continued to work with Dawn on all marketing levels and I'm seeing changes and growth in my work and company!"
Denise Roden
Owner, Bariatric Center for Success
With Dawn's professional experience and creative superpowers, she has helped me create and develop marketing and designs that I completely love! Clients have mentioned the design work that Dawn has created, noting the emotional appropriateness of the artwork with the marketing theme. Dawn is never at a loss for ideas and shares them eagerly and earnestly.
Connie Stapleton, Ph.D.
Owner
Dawn is a tenacious, yet personable leader who strives to produce quality results. She's a tireless promoter, and an excellent collaborator. I highly recommend Dawn on account of her passion and ability to adapt with evolving markets.
Sophia G.
Executive
Dawn's energy level is second to none and she did A LOT to increase the sales of our company. She is a driving force behind our marketing, events and social media efforts and has the creative eye and technical skills to do anything asked.
Olivier C.
VP
Dawn is an expert marketer. From strategy to implementation, she helps create a vision and executes it flawlessly.
Amy P.
Business Owner
I can't say thank you enough for the multiple websites you have created for us and maintained over the years.  You have become a part of our family and we LOVE all you do for us!
Maribel S.
Owner, El Taco Azteca
The ad for the church bulletin you designed for us looks beautiful and stands out.  We have even seen results! Thank you
Annette S.
Owner
As a solopreneur, I have found Dawn Hurlebaus essential to my business. She has great communication skills. She is a thoughtful and collaborative trusted partner and a pro-active webmaster. I call her my secret weapon.
Elizabeth Bull
Business Owner & Author
Dawn and her company take photos of properties, then produces stunning Real Estate Flyers, Websites & FMLS and GAMLS Listings. My clients are always so impressed with the photography, flyers and website of their homes. She has an eye for detail, which is essential for marketing tools for any business. Dawn is responsive and competitively priced. Give her a call and let her take over the marketing aspects of your business! Your sales will soar.
Kathleen A.
Real Estate Business Owner